Taikofon Fall-asleep pillow (+2 y)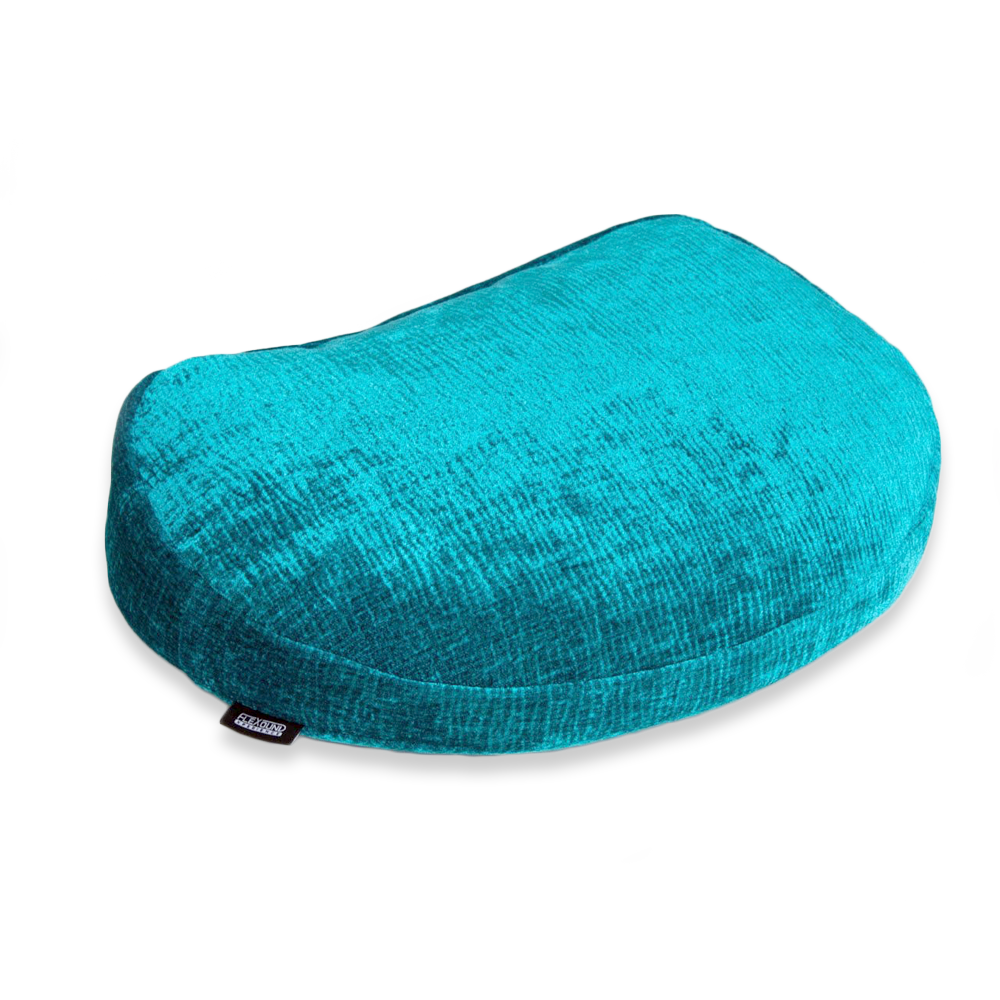 Sometimes it's difficult for energetic toddlers to stay in their beds. Taikofon solves this problem by giving them a reason to keep their ear pressed to the pillow. Music or a story you play from your mobile device is audible through the pillow, but only when your toddler's head touches it!

Taikofon is based on FeelSound technology that translates music into vibrations to relax your baby and ready him or her for sleep. Laying your head on a Taikofon pillow makes you feel like you are inside the music!

Taikofon can also be used in the daytime when you want your toddler to calm down and concentrate.

After your toddler has fallen asleep, you can even use the pillow yourself to calm down and get ready for bed!

The pillow case is washable at 30 degrees.

Taikofon uses Bluetooth to connect to your mobile device.
Customer Reviews
Relaxing with toddler
Amazing possibility to relax by listening music aloud beside the dreaming toddler! Just the Taikofon pillow under my head, no earphones or other uncomfortable items on my way. Vibrations from the sounds of the symphony made me feel much more rested than months! Connection with my tablet was so easy that I used Taikofon during the day many times. You would really like to even cook with it! Also I loved beautiful color of the pillow.